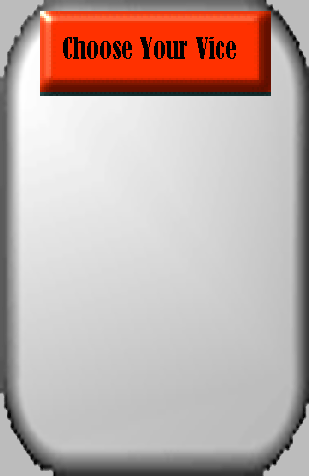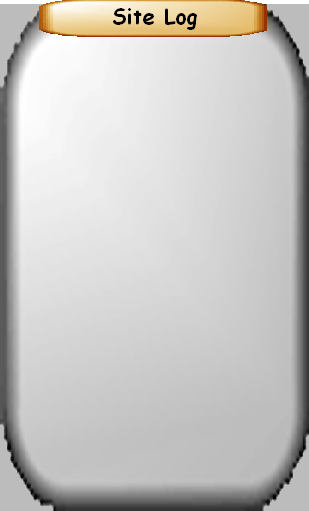 Visitors
Only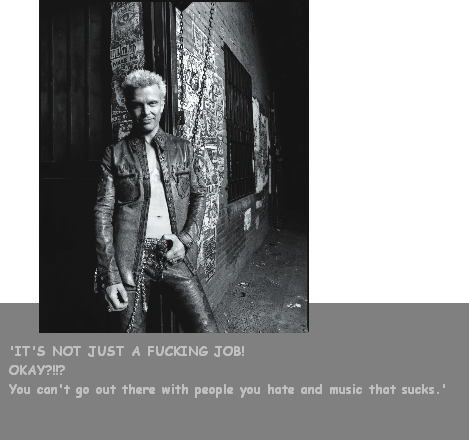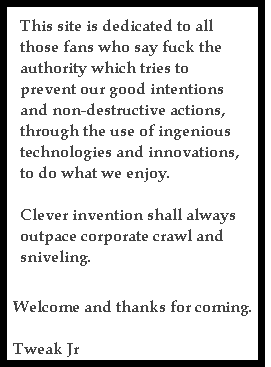 **18 April 2006-- Re-encoded Chicago video files to a slightly better quality. Enjoy!
**
25 August 2007
-- Fixed several broken links. AOL sessions, Congress theatre, etc. If you run across other broken links please
let me know
. Thanks
Newer media on this site is mainly WMV(Windows Media Video) and MP3, some older stuff is presented in RM(Real Media) format. I recommend Real Alternative(Used with Media Player Classic) Try a google search.
**25 June 2008-- Good times, now the new greatest hits package is out. I was inspired to put together a video for the new song "New Future Weapon."
Hope you like it!
Check it out
here
on YouTube or on the website
welcome
page. Can't wait for the fall concerts to get here. San Diego was awesome!
Also, added the Jimmy Kimmel performance of John Wayne & Rebel Yell.