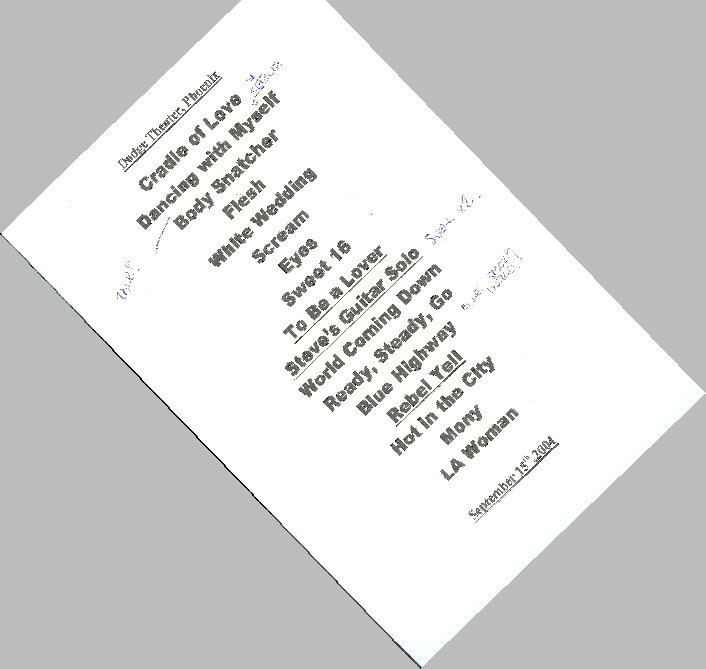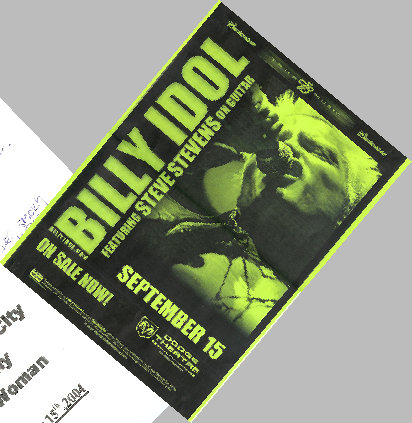 Thanks for visiting, be sure to sign the
guestbook
and leave a comment.



"Junkies, Pimps, and Mother Fuckin Whores, enjoy yourselves tonight!"
"Do you wanna SCREAM!?
DO YOU WANNA SCREAM?!
Where gonna do a song called Scream!
Take that Mother Fucker!"
"In the distance hell-hounds cry and Banshee wails arise"

"She'll turn your fear into fantasy, concealing all the pain"